Seed
to Market
Villa Blu is a business accelerator for the living world, a program created by Robertet Group dedicated to visionary projects that are engaged with nature, that are eco-centric and sustainable. A structure that connects the worlds of industry and start-ups to develop every possibility.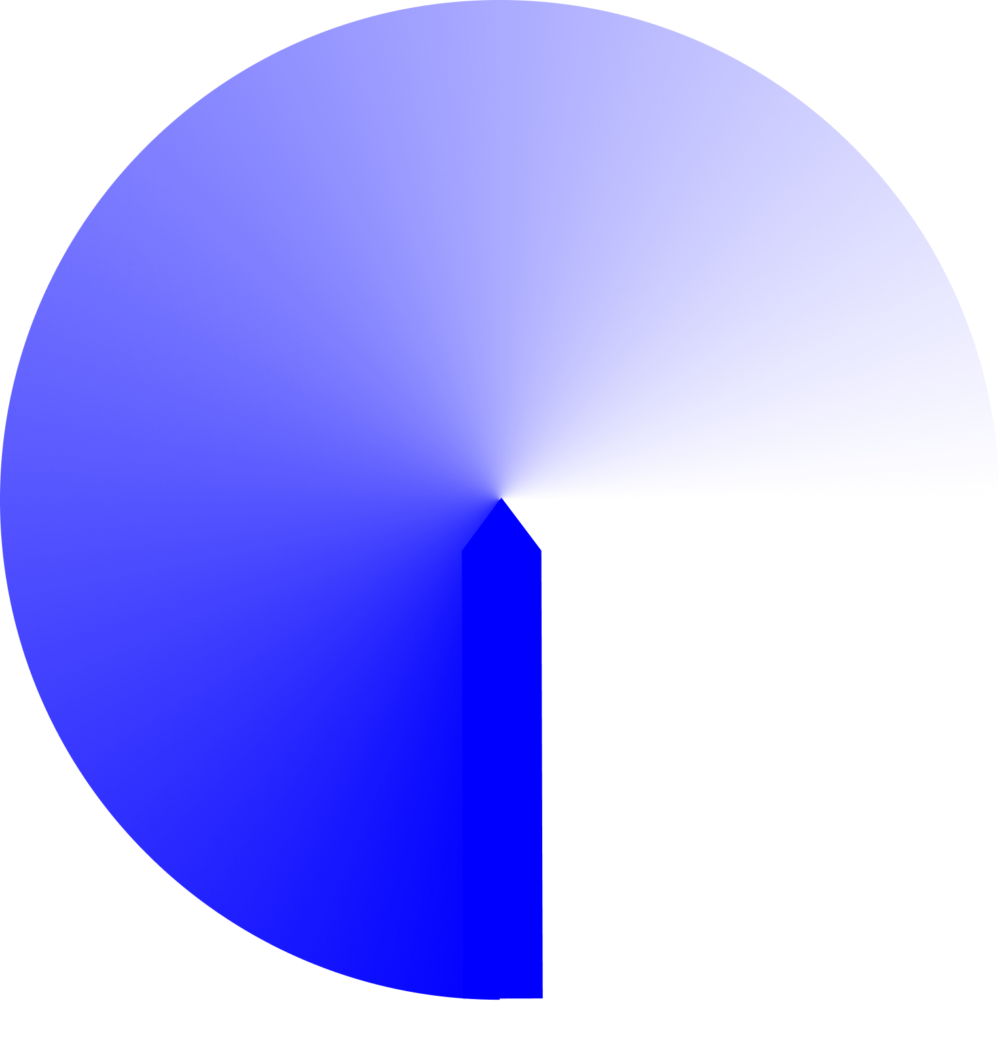 An accelerator for sustainable ideas
Joining Villa Blu means to dare. Dare to take a stand and commit to a more responsible future. To look beyond our impact toward solutions, toward our contribution. To interact with the earth, the living world, so that each footprint is minimal or positive. To create a common language. To unite around a single vision: to value and return to the earth the resources it has given us.
For startups committed to the natural world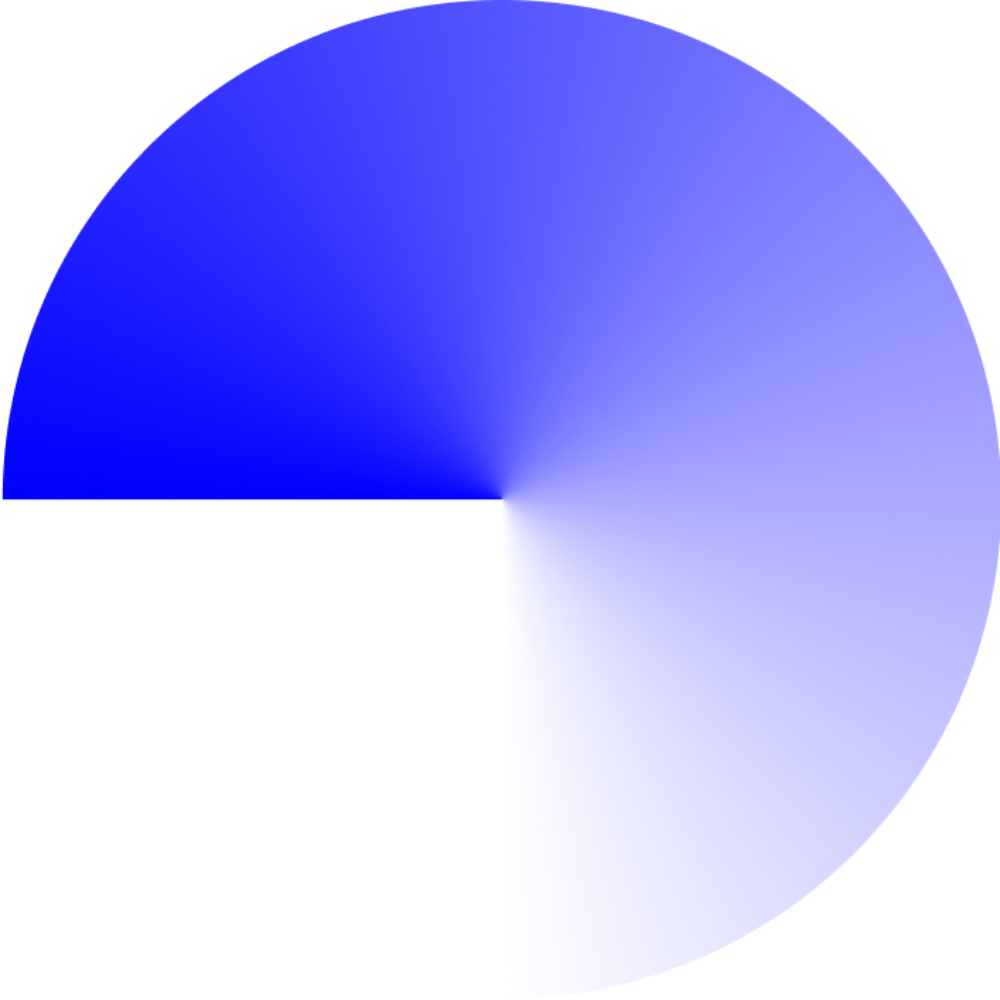 Villa Blu will select up to 20 startups committed to ecological vision. Eligible candidates will be operating in the natural sectors, especially though not exclusively in natural ingredients, fragrance, flavors, food or active health & well-being, or innovative technology serving the natural product sectors.
In March 2023, the first 5 selected companies will enter the program, after which every 6 months, for the next two years, five new companies will join the cohort at Villa Blu. If they wish, startups may extend their accelerator program beyond the initial 6 months scheduled for up to 18 months.
Villa Blu is set to facilitate emerging, innovative visions toward a sustainable future. We seek talent with an urge to make a difference, creative companies developing disruptive products, technologies and services. Our objective is to equip start-ups with necessary skills, through provision of mentoring, education, access to facilities and networks.
6
Months between new arrivals
Up to
100
k€
Invested for each start-up
Qualified candidates will meet the following conditions:
Application is open to start-ups from anywhere in the world who have a strong desire to be close to the historical basin of natural aromatics.
Innovation
Natural
Sustainable
Technological
Sector
Agriculture & industry
Food & feed
Health / beauty / wellness
Type
Deeptech
Digital solution
Disruptive brand
Team / Maturity
Proof of concept achieved
2 partners or serial entrepreneur
Pre-seed / Seed / Series A
Accelerate, Support and Connect
Villa blue accelerator is built upon Robertet's in-house and external experts who will provide entrepreneurial support and mentoring, with business, market and technical assistance. The program will equip selected candidates to better understand their market and their customers, to refine their value proposition, to launch their marketing, to accelerate their turnover, and to prepare and launch their fundraising. To this end, they will have access to the processing equipment, analysis and development laboratories, as well as to the regulatory support provided by the Robertet Group.
Two entrepreneur-in-residence facilitators and an office manager available 7 days a week will oversee the progress of the selected candidates.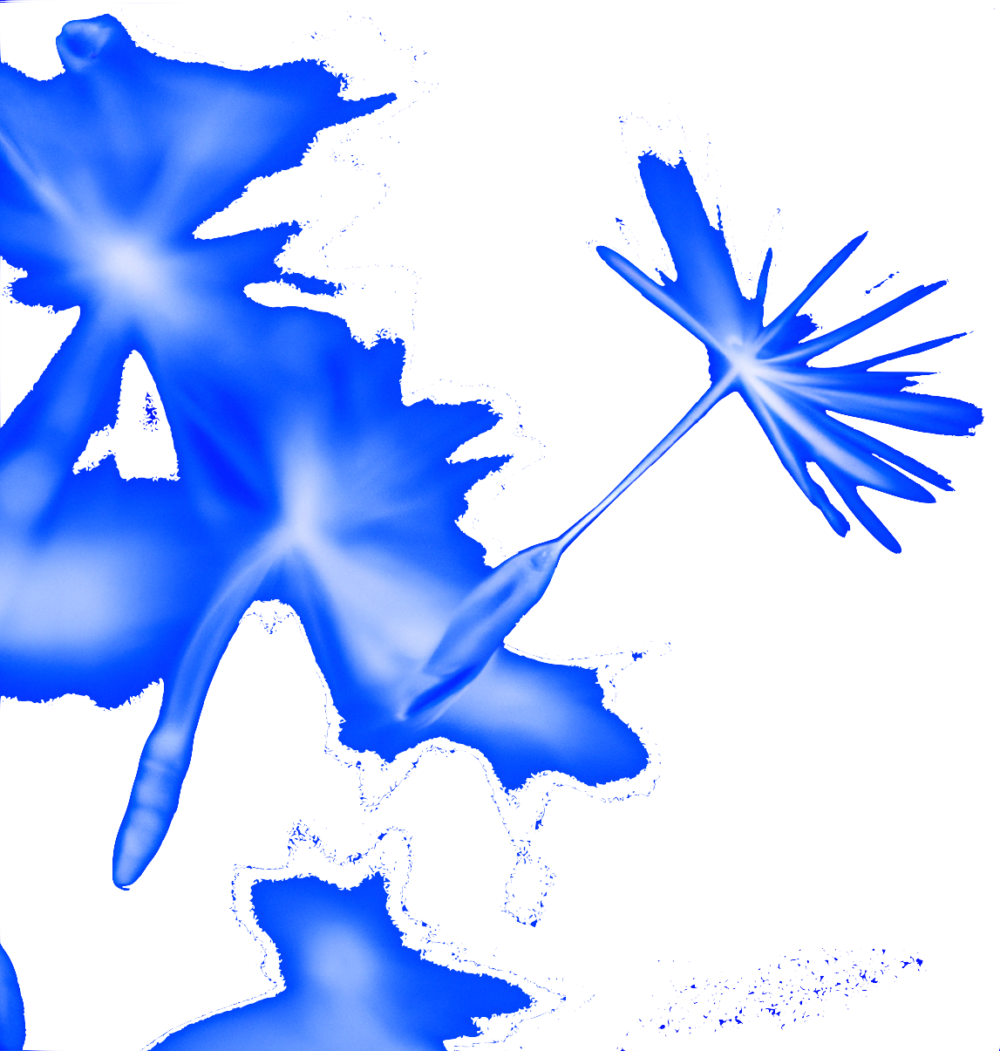 An Iconic Setting
Villa Blu is situated in Grasse, classified by UNESCO as the historic cradle of natural products and fragrance. Integrating heritage with modernization, Grasse enjoys an ecosystem and economic synergies favorable to innovation and entrepreneurship.
Startups are welcomed in an historic site in Grasse, in a magnificent building that was remodeled for the accelerator program. The space, offering panoramic views, is comprised of three floors and a roof top.
As start-ups progress through the program, they will ascend from operations on one floor to the next, as they advance toward success in the world.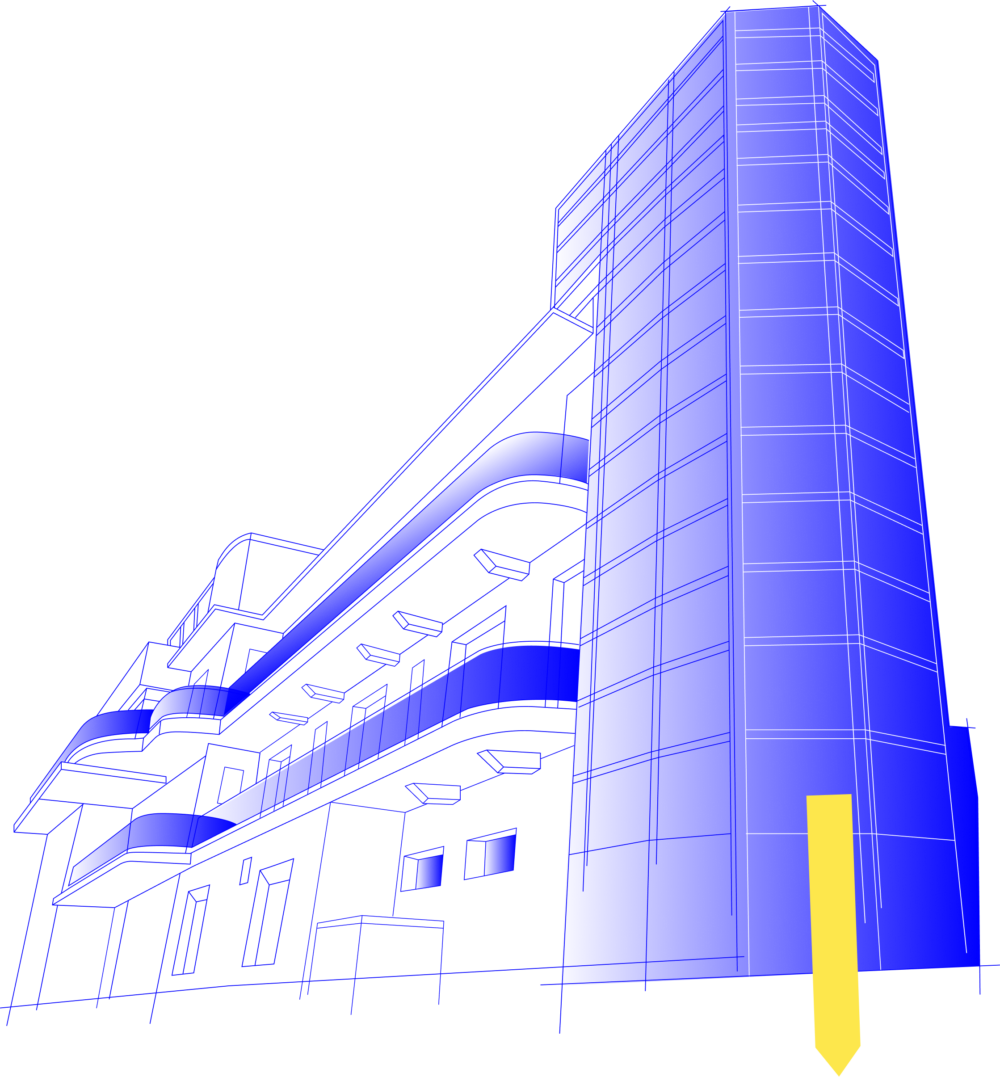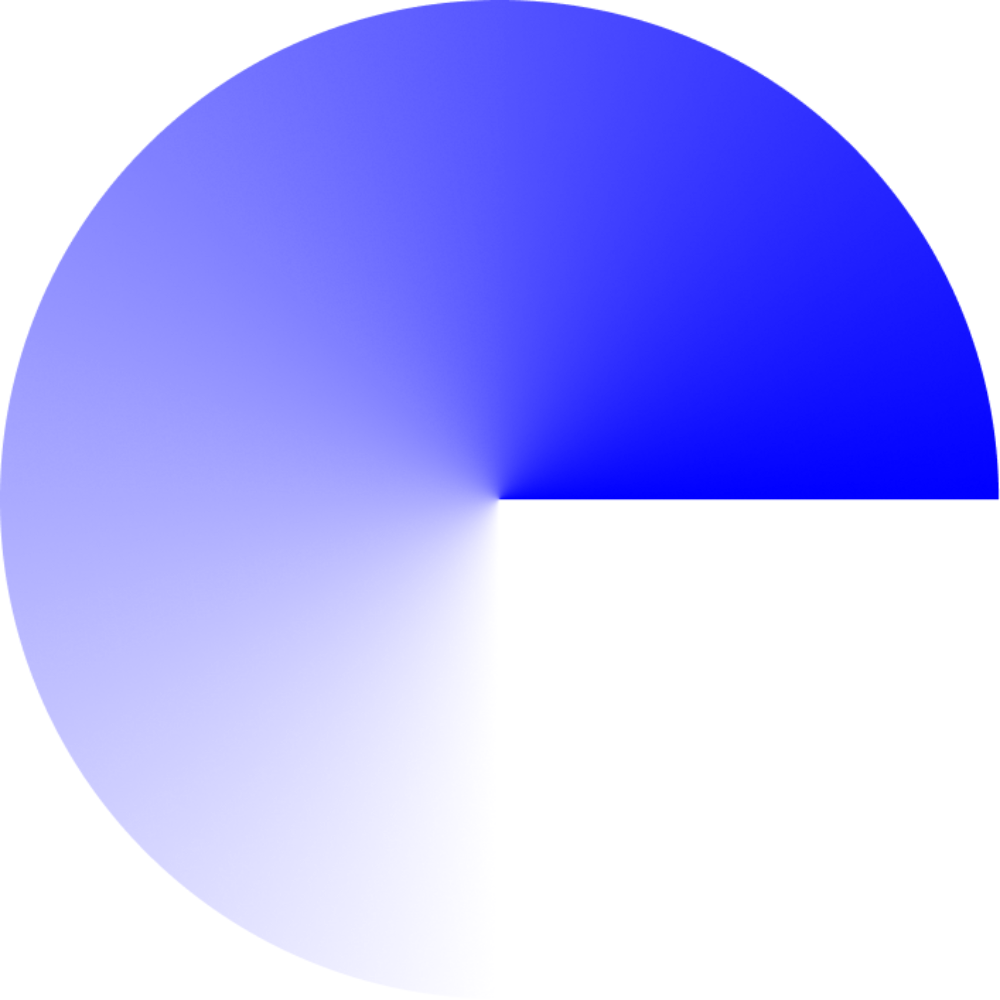 Applications Deadline 3rd batch Applications opened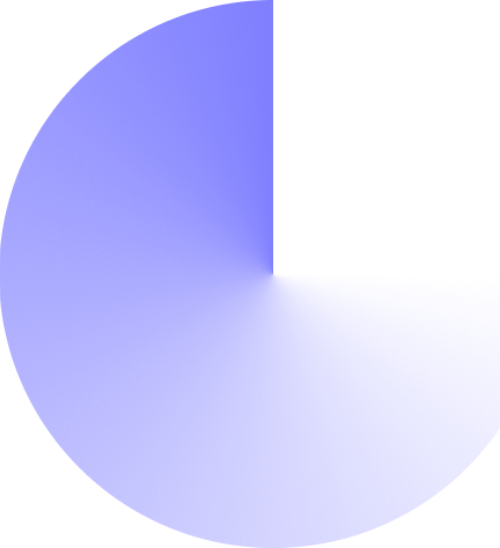 Applications closed Presentations in front of the Selection Commitee Start date in Villa Blu for the 3rd batch Applications opened for 4th batch
5 Successive Sprints
After a 15 day assessment period, candidates will follow a program that will address all the fundamental factors of a startup in order to accelerate their business and prepare their fundraising. Each sprint corresponds to a specific objective for which the appropriate methods and tools will be deployed.
1
Know your competitive environment and your partners, refine your solution
2

Refine your value proposition, your market positioning and build your partnerships
3 Write your business plan and formalize your partnership with Robertet
4 Capitalize on your partners and distribution network to develop your sales
5

Write your objective and prepare your fundraising
Sprints
By Robertet, an innovative, committed and responsible leader
For over 170 years, the Robertet Group has been exploring the benefits of the living world. From cultivation to processing, it has mastered the entire supply chain for natural products, offering its customers ingredients that are ever more respectful of the environment.
To bring these innovations to the market, Robertet has never ceased to associate itself with the most avant-garde companies. As innovation is often the result of entrepreneurial experience, the Robertet Group is advancing, through Villa Blu, its commitment to entrepreneurs who want to make the future rhyme with nature.
Find out more about Robertet
If you would like more information, please let us know: