 Farm3
France (South-East)
Startup
Figures
5000
plants on a 12 m² surface
500 m²
experimental phenotyping center
Farm3 is a research gas pedal and designer of agronomic equipment. Its mission is to support professionals whose core business depends on plants (cosmetics, agriculture, viticulture, pharmaceuticals, forestry, etc.) and to secure their supplies by deploying customized, turnkey plant factories.

Aeroponic growing chambers entirely imagined, designed and patented by Farm3 enable customers to grow their plants of interest all year round, by controlling climate, nutrition and plant health, thus ensuring reliable yields.

This is achieved through high-performance technology: a Cloud-based SaaS management system that enables constant monitoring of production health, and cutting-edge phenotyping sensors (Hyperspectral Imager, 3D Vision, Electrophysiology, AI and Robotics).

The plants are energy-optimized and save over 95% water and 70% nutrients compared with conventional cultivation. They are designed to fit in with the customer's environment, complementing an existing field or greenhouse.

From agronomic study to plant deployment, Farm3's teams of agronomic and mechatronics engineers take into account economic and ecological issues, while ensuring a tenfold increase in production potential. A 500 m2 experimental phenotyping center is available to customers, to define the growth parameters of their crop.

Farm3 has joined Villa Blu to accelerate its growth in close collaboration with the Robertet group, one of the world's leading producers of natural raw materials.
Website
Other startups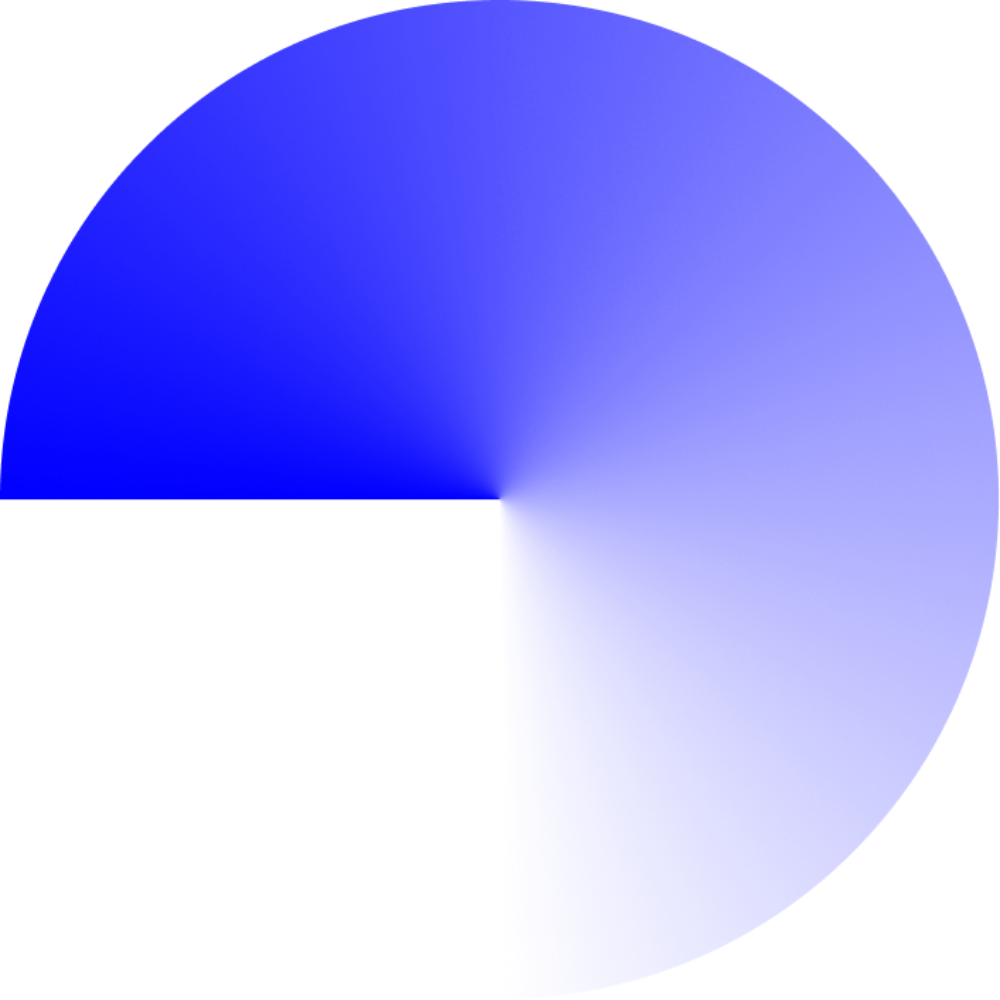 Need more information, do not hesitate to contact us!